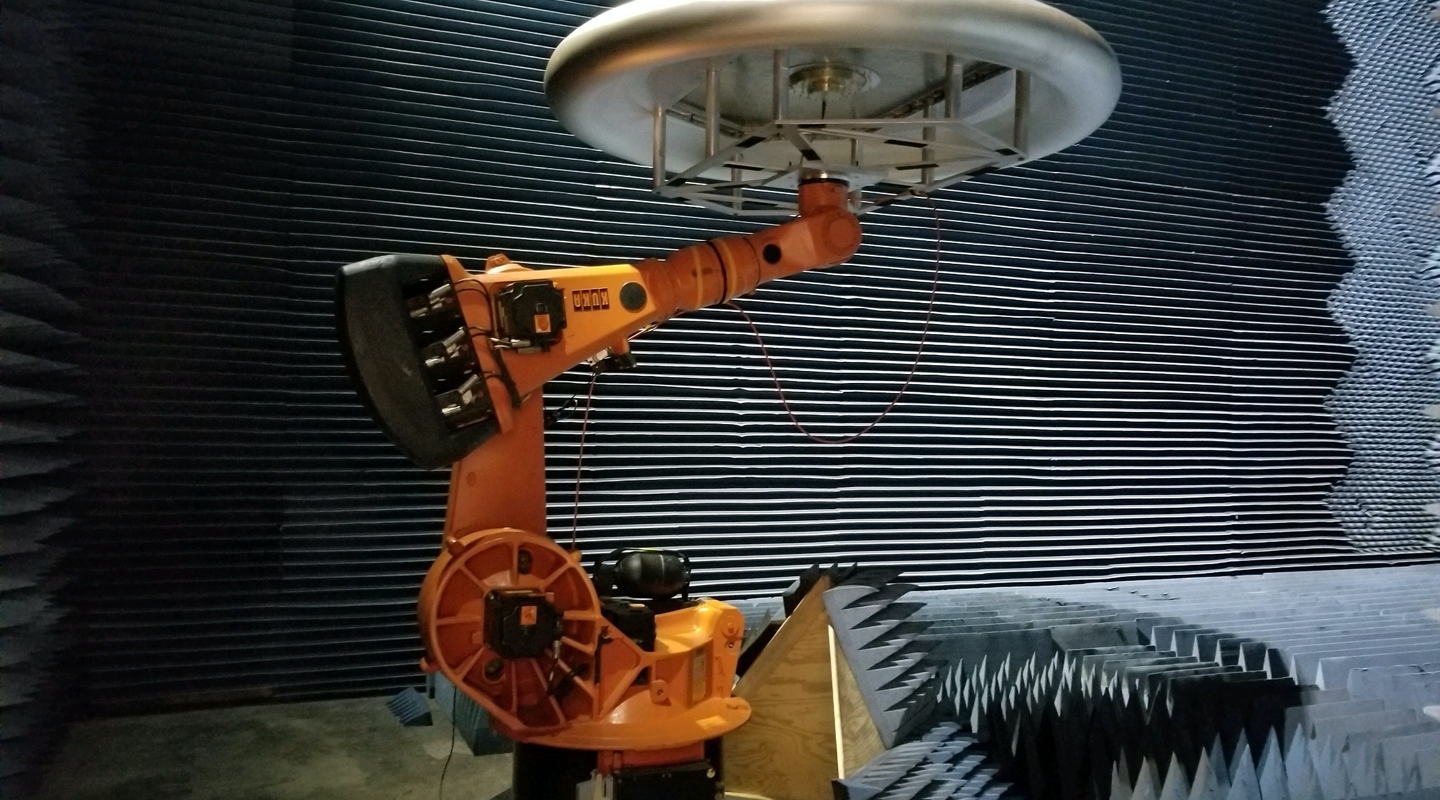 Disrupt Convention.
EM Hardware, Software, Measurements & Analysis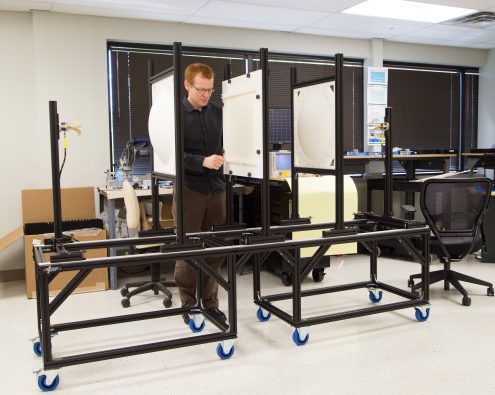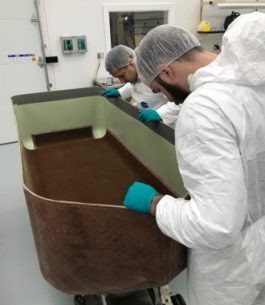 Exploring New Technologies
Resonant Sciences is comprised of six different focus areas: Advanced Apertures, EM Measurement Systems & Analysis, Aerospace Manufacturing, Integrated Electronics, EO/IR, and Instrumentation Radars. Each area is comprised of leading experts in the field committed to developing advanced capabilities. With our vertical integration and dynamic culture, Resonant is able to quickly go from prototypes to operational systems.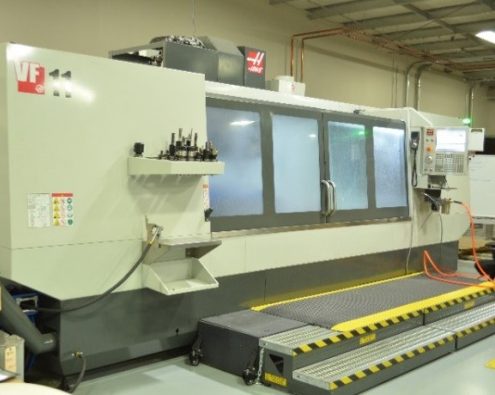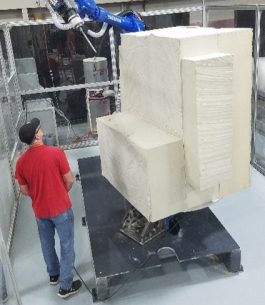 About Resonant Sciences
Resonant Sciences was founded in 2015 focusing on survivability technology. Survivability technology areas include advanced apertures, EM measurement systems & analysis, aerospace manufacturing, and integrated electronics.
What we do
Build a career with Resonant Sciences
As we continue to grow, Resonant Sciences is always looking for the best individuals to lead and grow our capability areas. Learn more about our culture and build your career with us.
Learn More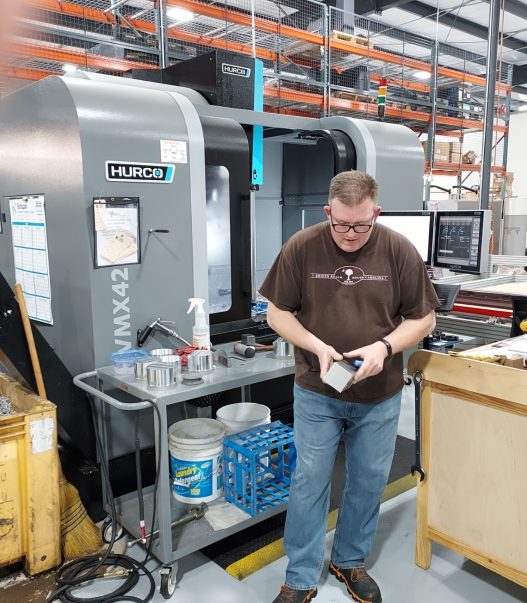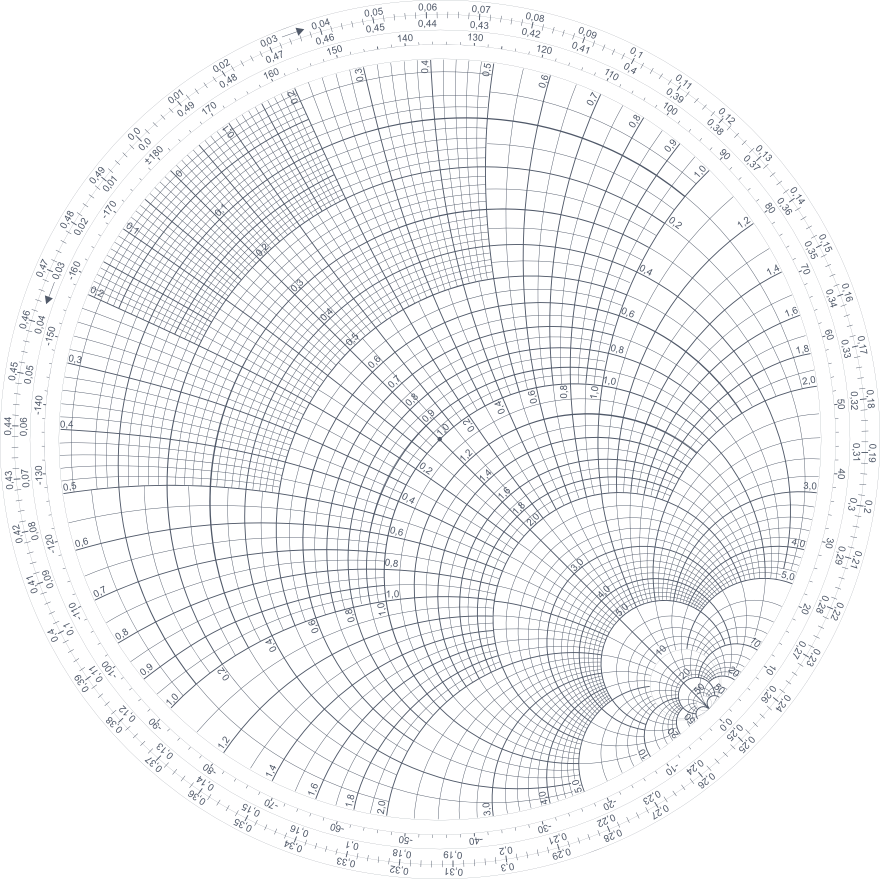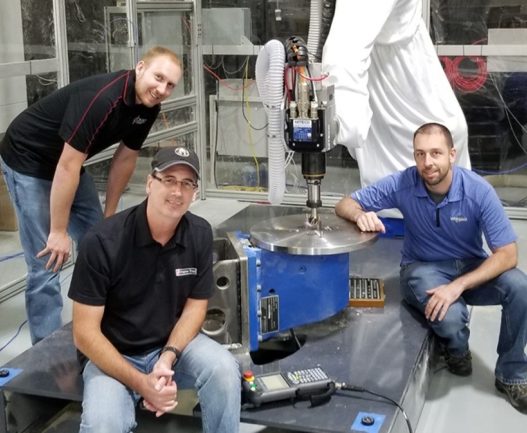 Let us solve your problem.
Resonant Sciences can help solve your technical challenges or test your latest technologies.